Charters and trips
We invite you to cruise with us the beautiful waters of the Malta group of islands. Choosing from destinations such as the Blue Lagoon, or going further to Sicily, Lampedusa, or even Tunisia. We have access to a large fleet of boats, ranging from dinghies to luxury sail cruisers and motor cruisers. Choose between skippered and self skippered charters.
Simply email us at
info@sailingschoolmalta.com
and let us know when you want to go, how many passengers, destination, and duration of your charter, and we will make sure you receive a competitive quote. If self skippered, please add your skippper's and crew's qualifications.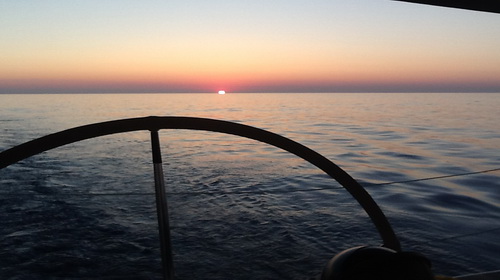 Mile builder / YM prep
Holidays, thats what most people are planning ! Why not come sailing with us?
We are planning on going from Malta to Sicily and back. Nice and steady, enjoying the scenery en route. 60 milers qualified passages included.
Dates: To be confirmed
Cost: (Euro) 1500.00 pp or 2500.00 per cabin
Book now, places are limited. Click the reservation image below to send an email.